One of the best features of iCloud is the ability to add family members to your account to share Apps, iCloud storage and more.
This article goes over the features and advantages of family sharing but is primary about how to change your kid to a child account if you accidentally set them up as an adult when they first got their appleID. Eg Sue is 8 but when you set up her account you said she was an adult. But now you want to use the screen time function as this own works for non adults. Note, when then get older you still can use screen time, it's just account initially set up as adult account that can't be managed with screen time.
According to Apple:
Family Sharing lets you and up to five other family members share access to amazing Apple services like Apple Music, Apple TV+, Apple News+, Apple Arcade, and Apple Card.1 Your group can also share iTunes, Apple Books, and App Store purchases, an iCloud storage plan, and a family photo album. You can even help locate each other's missing devices.
Here is a big list of all the features.
What you can do with Family Sharing
With a Family Sharing group, you can set up or share the following:
Of course all members of you family need to have an Apple ID and when you set up their AppleIDs need to state their age. The big advantage of this is you can set up screen time and manage their devices remotely!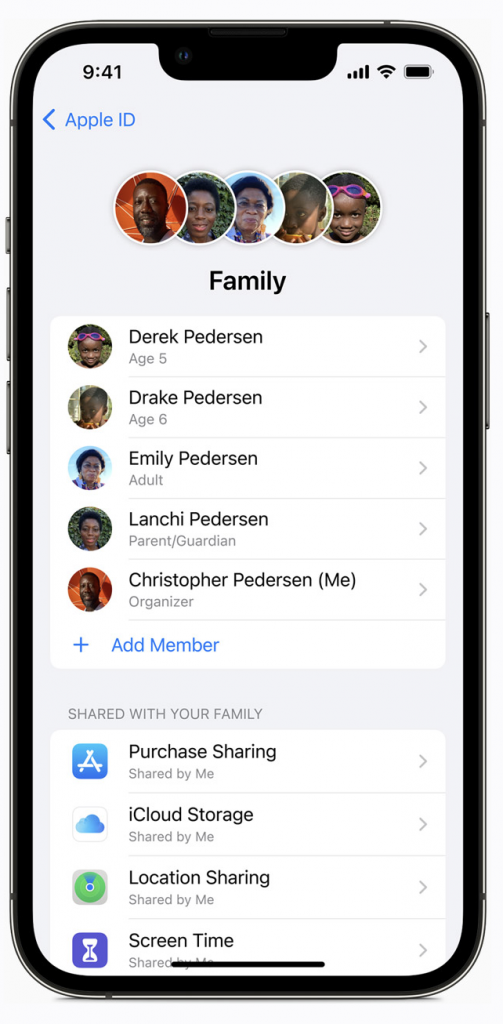 You can see some members above are not adults – any non adult's device can be managed by an Organizer or parent or guardian. You can do all kinds of nice stuff like blocks apps, bloc specific websites and disable all their devices for a chunk of time!
But say you bugged up and started out by making a kid an adult!
In our case a kid under 13 was initially setup as an adult. After a presentation at school I realized it was probably a good idea not to have them have full unbridled access to their devices and the inter webs.
So I basically needed to change their age back down to their correct age!
It's actually quite simple:
Log into iCloud.com using THEIR appleID
Go to the top right corner and click on their face and then click on manage AppleID
Click on Personal Information on the left then on birthday
Now change the birthday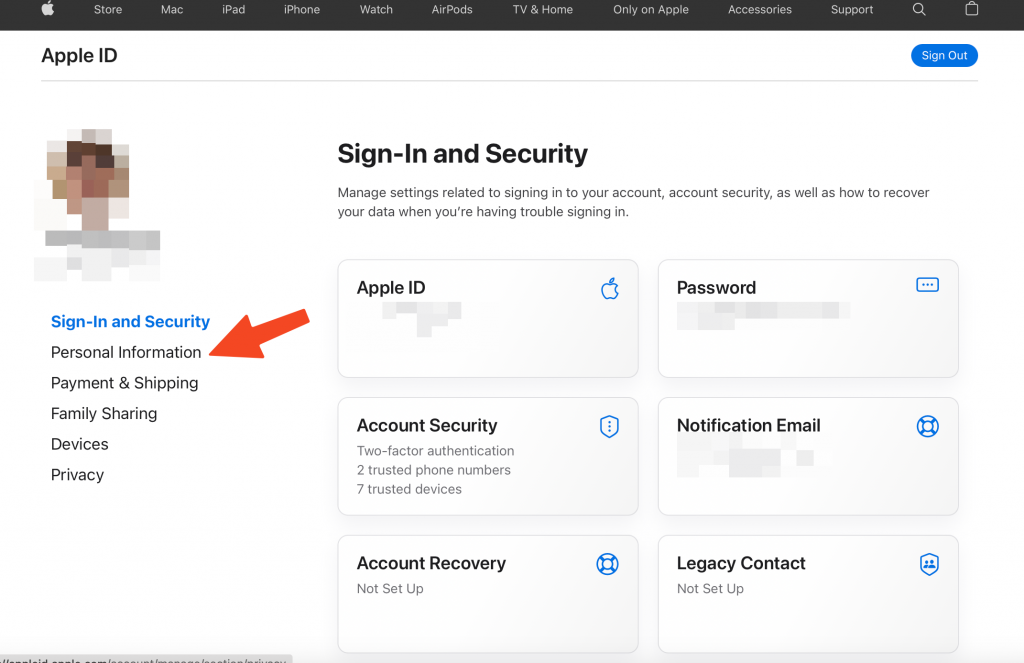 After changing the birthday the iCloud Organizer will get an email to verify the changes. Now you will see you kids with their age under their name and they are now under the control of the Organizer and Parent Guardian. Of course you don't have to turn on screen time at all and can just use the features like getting an approval every time they download an app or