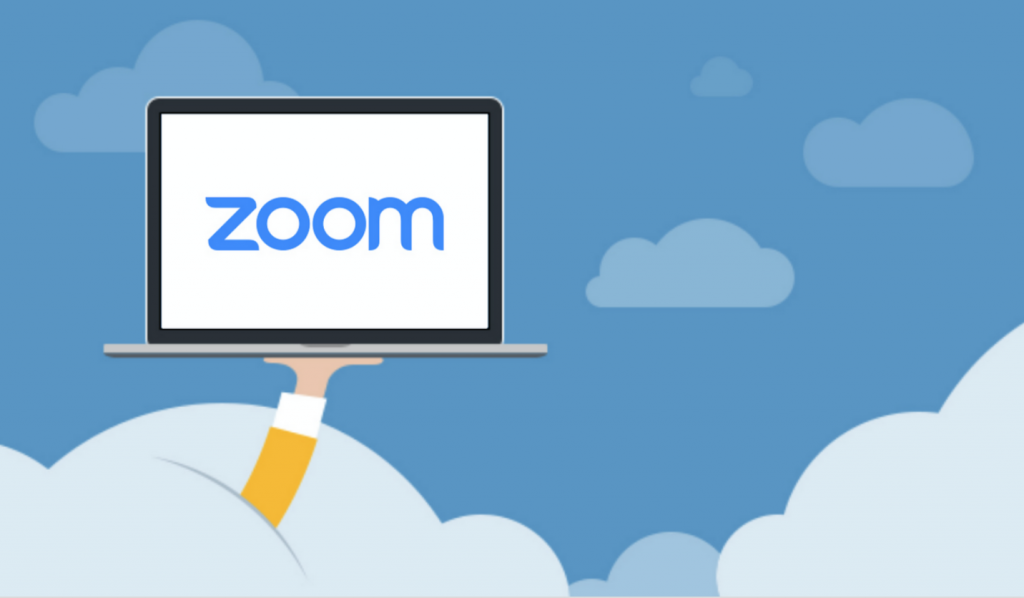 I've put together a little cheat sheet on how to "quickly" set yourself up to use Zoom meetings. This information seems to be buried in the Zoom website and across the inter-webs but here is all you need to download Zoom Meetings.
Once you are setup you can join a test meeting here to see if it's all working.
Some Caveats
Obviously 😂, you will need a Mac, PC, Chromebook or Smartphone. Sorry no Blackberry support!
You use Zoom either in a browser, Google Chrome only or using a program / app.
You don't need to create a Zoom account to use Zoom – the meeting co-ordinator will send out a URL via email and you simply click on it to join the meeting!
How to get zoom on your Mac, PC, Chromebook or Smartphone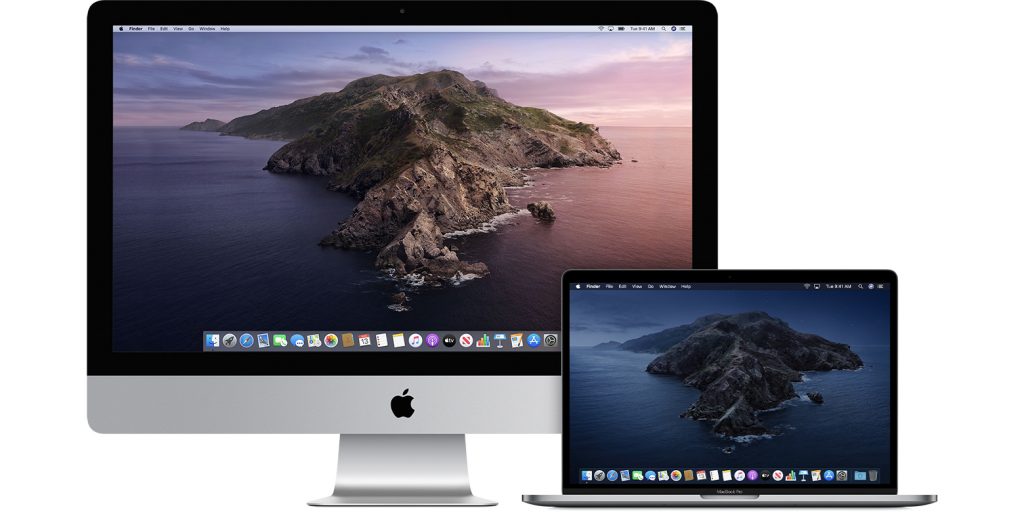 Mac OS X – iMac, MacBook Pro, MacBook Air, Desktop Mac
You will need macOS X with macOS 10.7 or later – if you've got a newish Mac 2012 or greater (iMac, MacBook Pro, MacBook Air) you'll be golden.
You can use a web browser or program to use Zoom. To use a browser only the Google Chrome Browser is recommended. You can't use Safari 🙁 Get Google Chrome for OS X here.

Zoom OS X desktop app – I suggest you download the Zoom program rather than using the Chrome Browser. Get Zoom Desktop program – click here —- NOTE: to install it on your Mac it's a little tricky as you may need change your Security and Privacy settings to allow for apps downloaded from identified developers See this article from Zoom, click here, on how to change your security setting.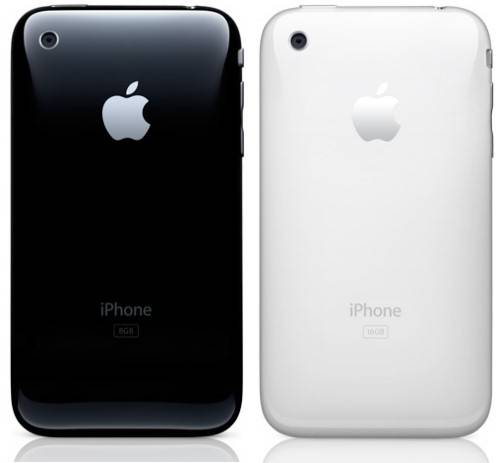 iPhonei / iPad – Download the IOS Zoom App – Requires iOS 8.0 ( you can use iPhone 5 and above, iPad 2 and above and iPod touch) Download here.

Chromebook
Click this link to use the Zoom App on your Chromebook.

Android
Get the Zoom app for Android click here:

Windoze 10
Download from here, choose the link for the Google Play Store:

Blackberry / Newton
🙂
You're all set click this link and join a test meeting here to see if it's all working correctly.
Final thoughts
Some random musings from my one week of Zoom usage.
Make sure you mute your microphone when you join the meeting (if the moderator has not already done it at the start by default). Especially for the younger users. It's nice to see everyone but we don't need to hear every request to go to the toilet 😂.
Apple users 🍎: If you want to host a meeting and all participants are drinking the Apple Cool aid you can use Group FaceTime Call to simply create a meeting of up to 32 people. See this link . 100x easier than messing about with Zoom although you won't have all the features you can get a small group together without any downloads.
The FREE pandemic Zoom account has limits – you have a 40 minute time limit on meetings with a max of 100 people. The free account does not have access to fancy features like a user management or rooms. Still it's nice that we have this option today and I initially scoffed at Zoom meetings but it has so many more features than FaceTime, WhatsAPP or Skype.
Fun and games with backgrounds : "The virtual background feature allows you to display an image or video as your background during a Zoom Meeting." Here is the link for a how to video zoom backgrounds – you can insert any photo or video behind you. Project a photo of a tidy bedroom behind you or you can even have a looping video of beach.
First draft – March 27, 2020, version 1.0.